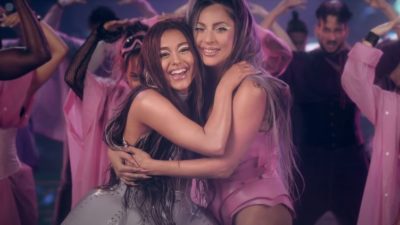 Talk about an iconic duo. Lady Gaga and Ariana Grande released a new song together, and...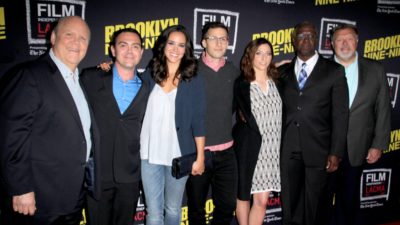 The cast of NBC's "Brooklyn Nine-Nine" has made a $100,000 donation to the National Bail Fund...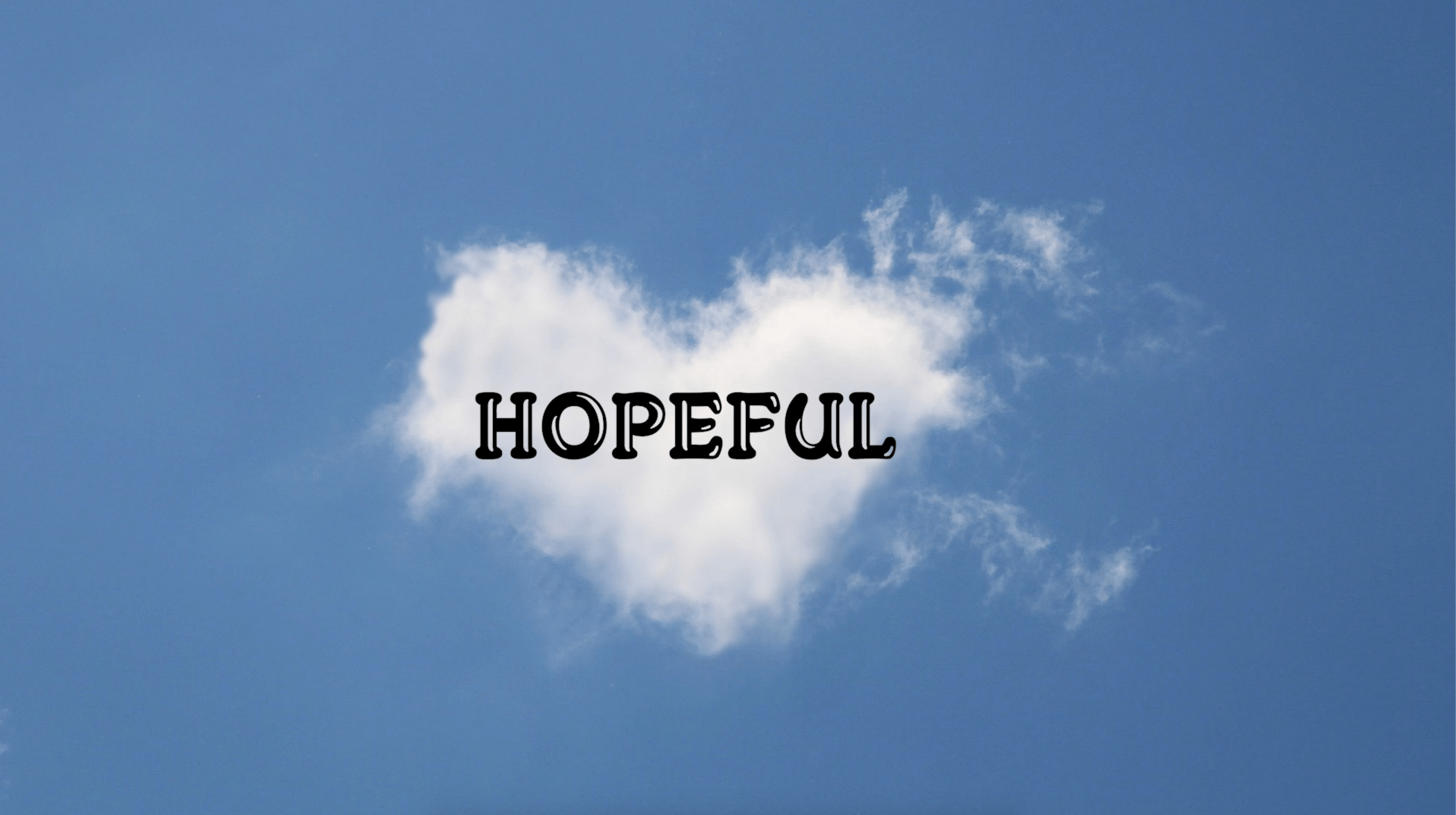 No one person can do everything, but everyone can do something. Instead of Lorde's "Royals" it's Young Jeffrey's "Hopeful"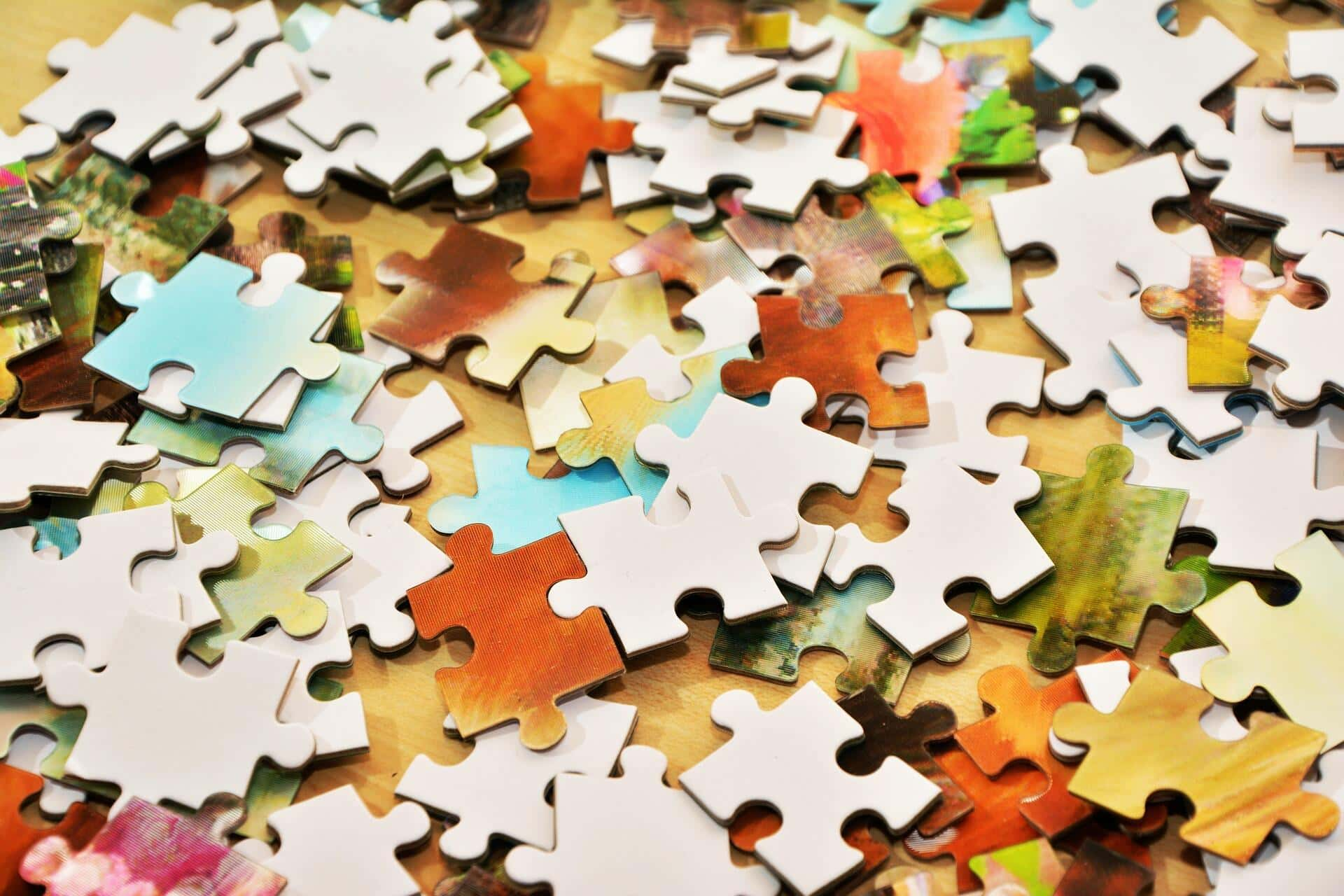 Natalie believes Eric is the missing piece to her puzzle of love. But LITERAL missing puzzle pieces might have cost her a shot at landing...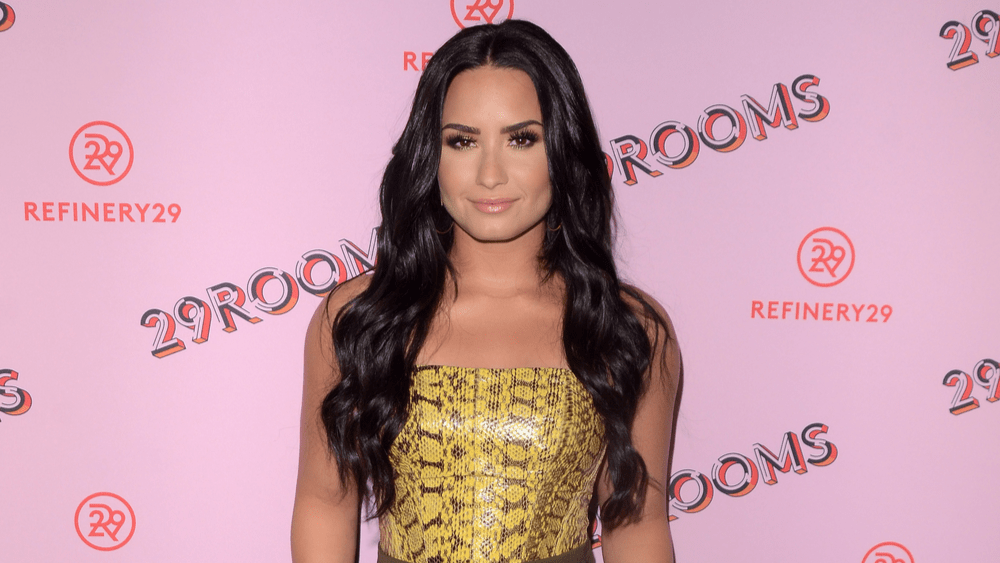 Amid the protests after the death of George Floyd, Demi Lovato is also taking a moment to pay tribute to Breonna Taylor. The singer reminded...
August 1 @ 10:00 am
-
August 2 @ 5:00 pm
February 16, 2021 @ 8:00 pm
-
11:00 pm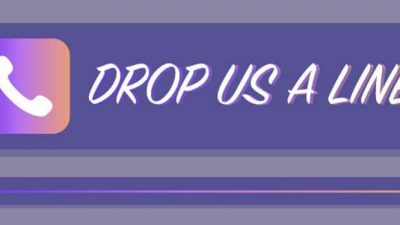 Tell us what you think about Austin's newest radio station STAR 93.3 We would love your...