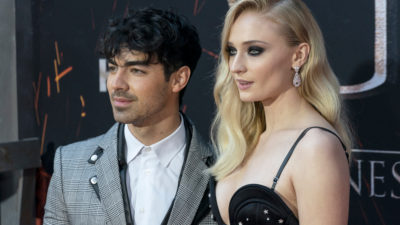 Congratulations to Joe Jonas and Sophie Turner! Reports say the 24-year-old actor gave birth to their...
Nikki Bella and her fiancé, Artem Chigvintsev welcomed their first child together, a baby boy, on...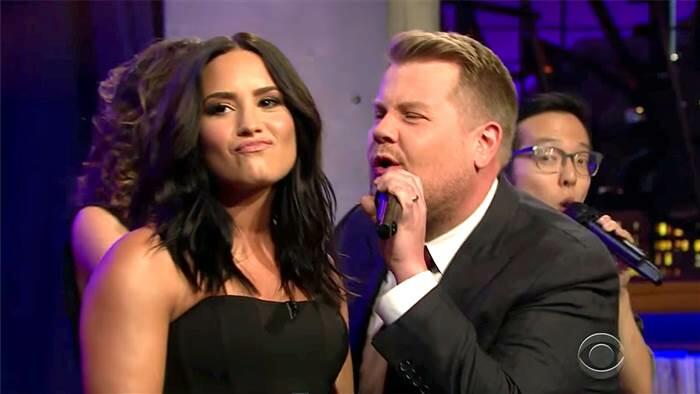 James Corden might replace Ellen DeGeneres!!! Perfect fit or heck no?????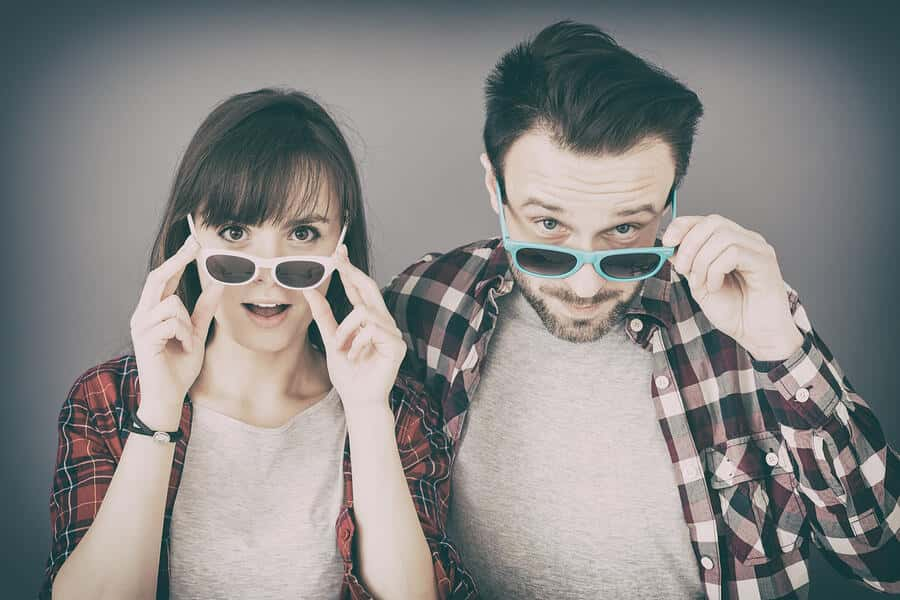 In today's brand new Second Date, a guy reached out to us for help because a simple slip of the tongue ruined his entire date,...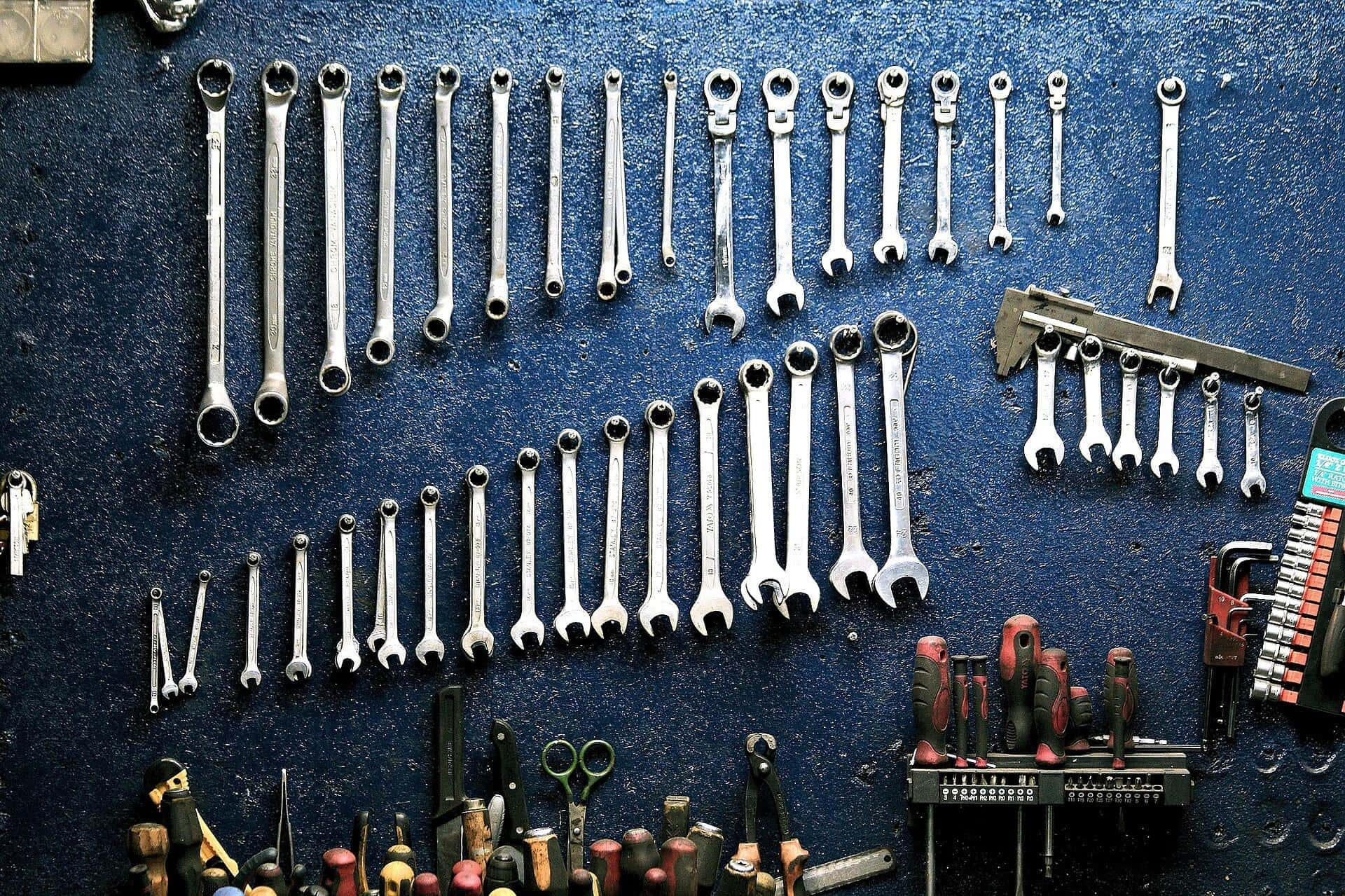 In today's brand new Phone Tap, Jose's calling a guy who just wanted simple inspection for his car, but there was a little incident that...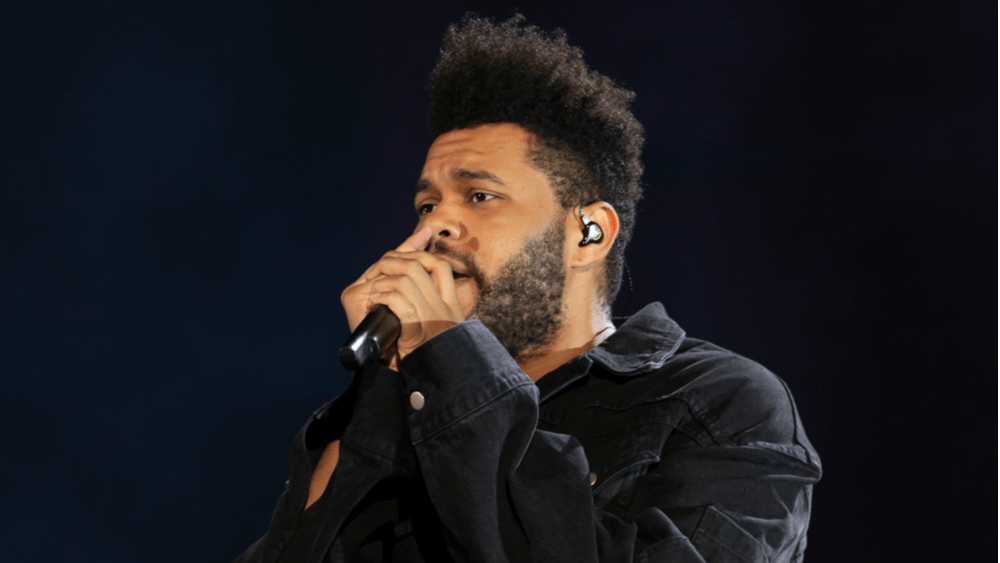 The Weeknd has announced an "interactive" concert on TikTok billed as a "first-of-its-kind virtual musical experience" to air Friday, August 7 at 8:30PM ET.The concert...
June 5, 2020 @ 8:00 pm
-
June 5, 2021 @ 11:00 pm
February 16, 2021 @ 8:00 pm
-
11:00 pm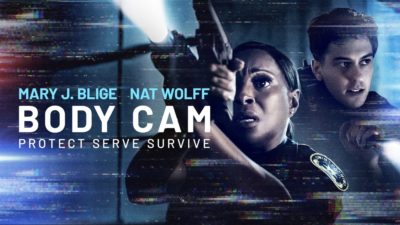 Now on Digital - Academy Award nominee Mary J. Blige and Nat Wolff star in Body Cam....