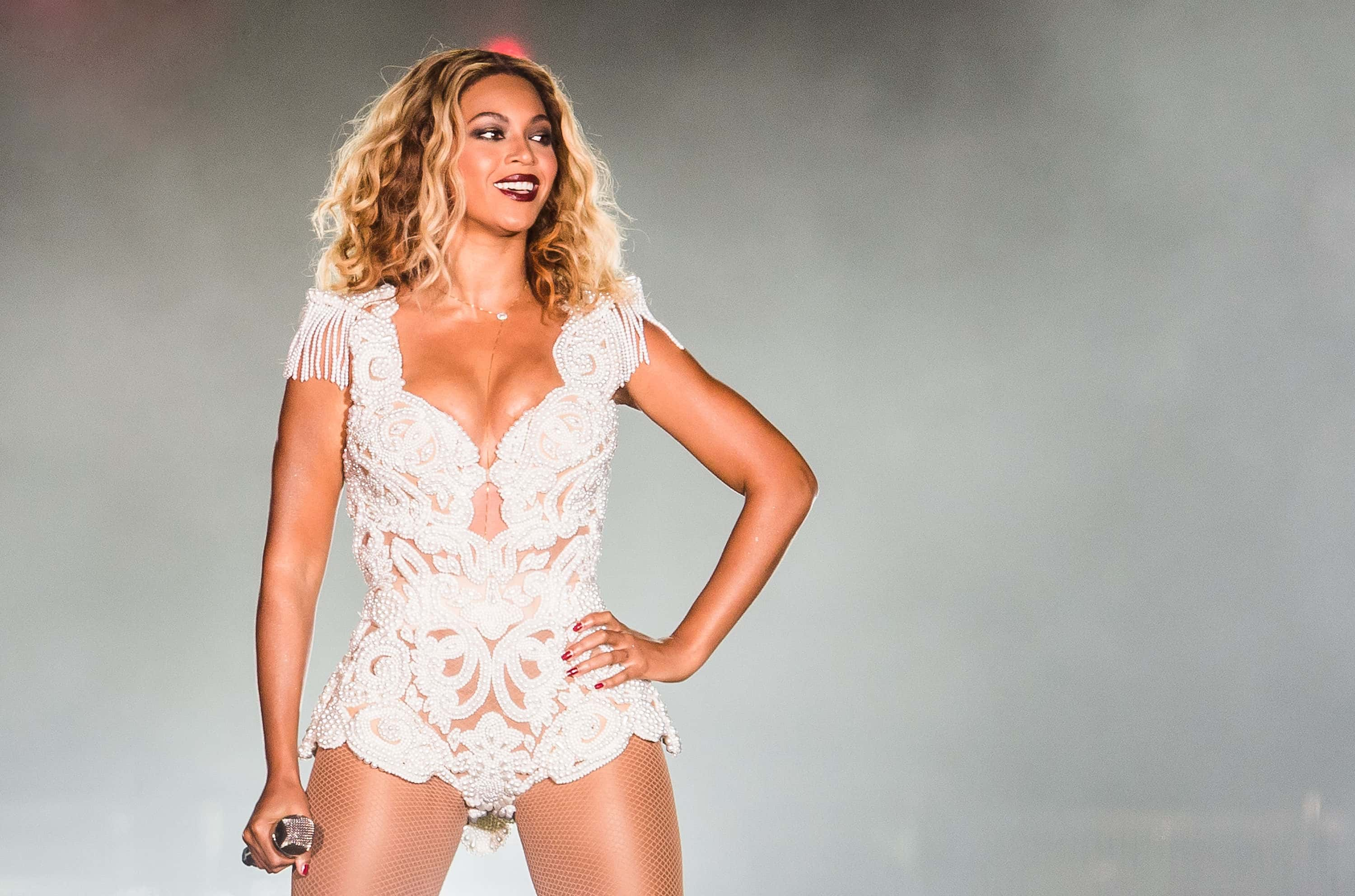 On the night of Juneteenth, a day celebrating the end of slavery in the United States, Beyoncé unexpectedly released a new track called "Black Parade." June 19, 1865 was the day Texas slaves were freed, which was over two years after President Abraham Lincoln issued the Emancipation Proclamation, declaring all slaves to be freed.
The Texas icon took to social media to say, "Happy Juneteenth Weekend! I hope we continue to share joy and celebrate each other, even in the midst of struggle. Please continue to remember our beauty, strength and power."
Queen Bey's new track will benefit black-owned small businesses.
Listen to the empowering track below.
Photo: Buda Mendes/Getty Images