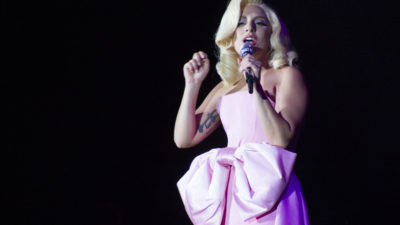 There's no stopping Lady Gaga. The pop star announced a new show she's launching on Apple...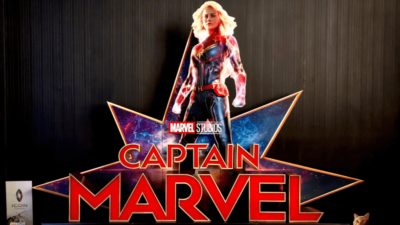 Candyman director Nia DaCosta has been tapped to helm the Captain Marvel sequel starring Brie Larson....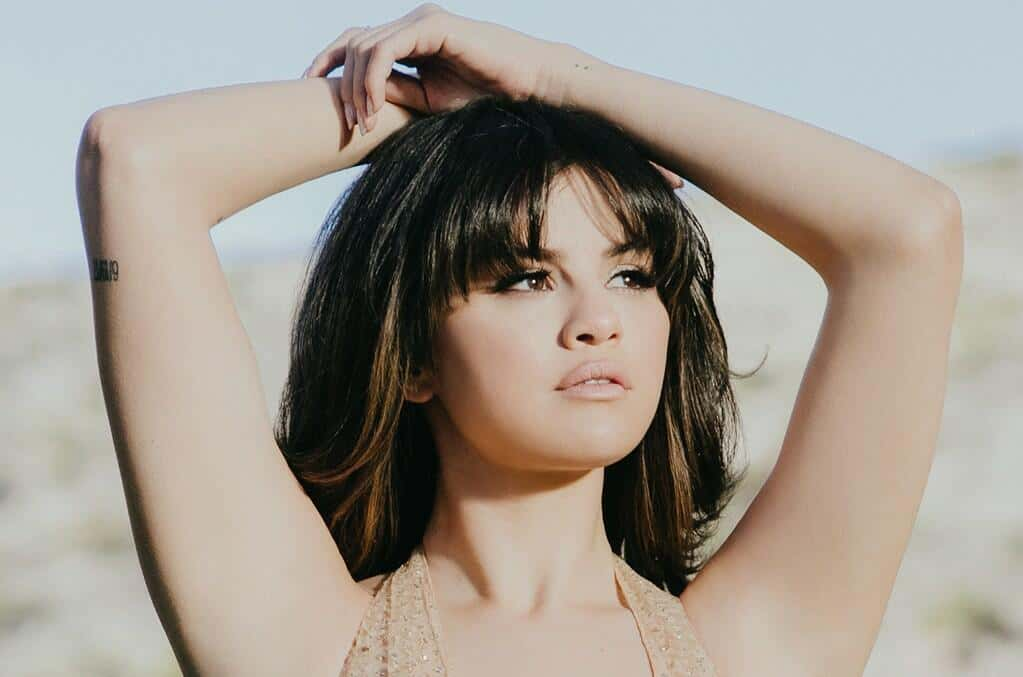 Selena Gomez's new cooking show has us convinced she's the next big celebrity chef!!!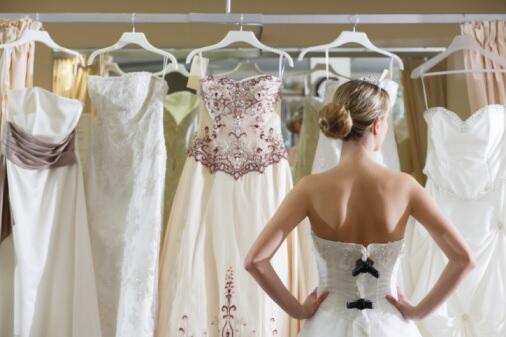 In a brand new Phone Tap from Brooke, against her better judgment she's going toe-to-toe with a bride just a few weeks before her big...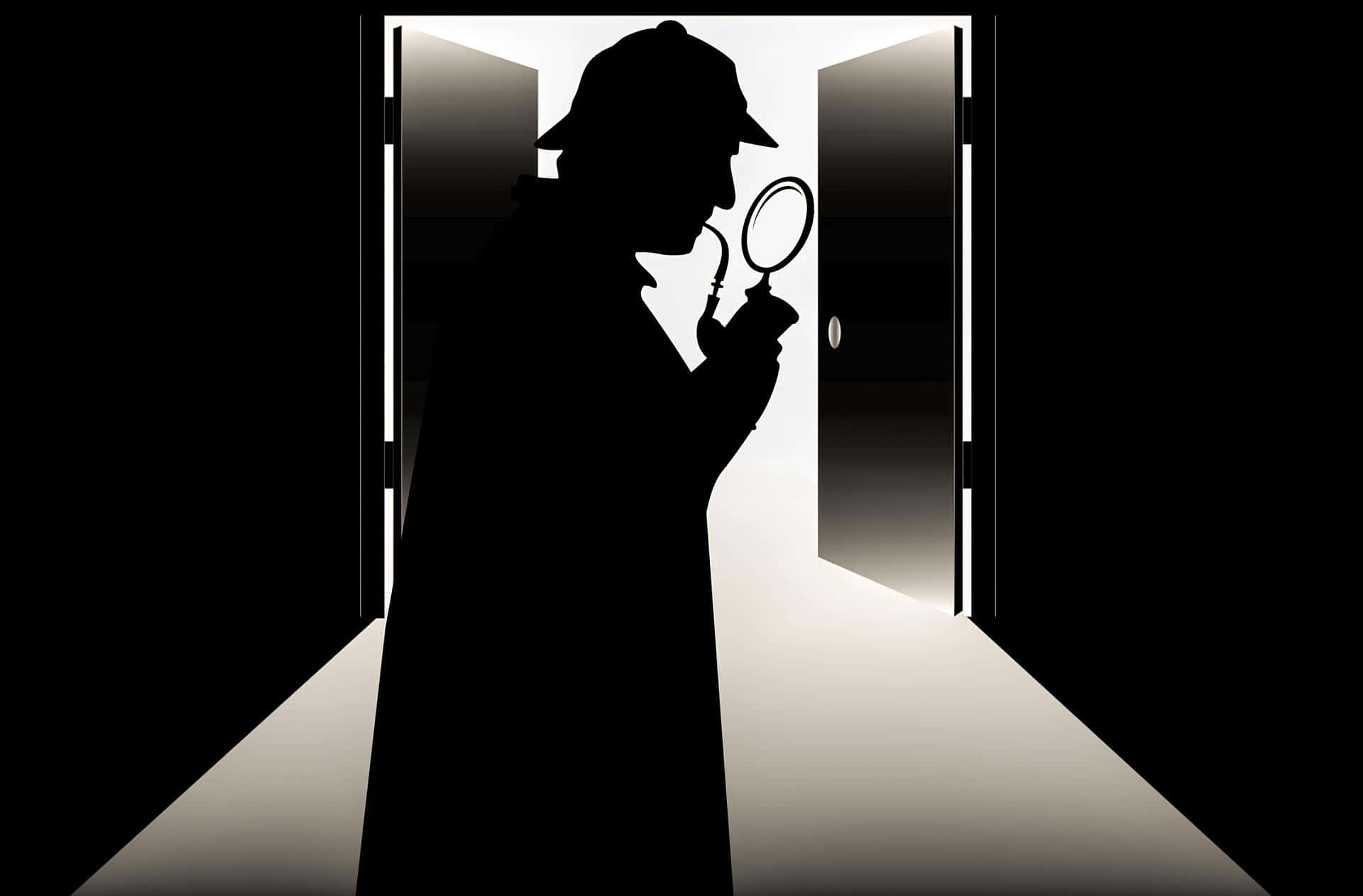 In each round of True Confessions, every host has two envelopes in front of them, one envelope has a truth and one has a lie...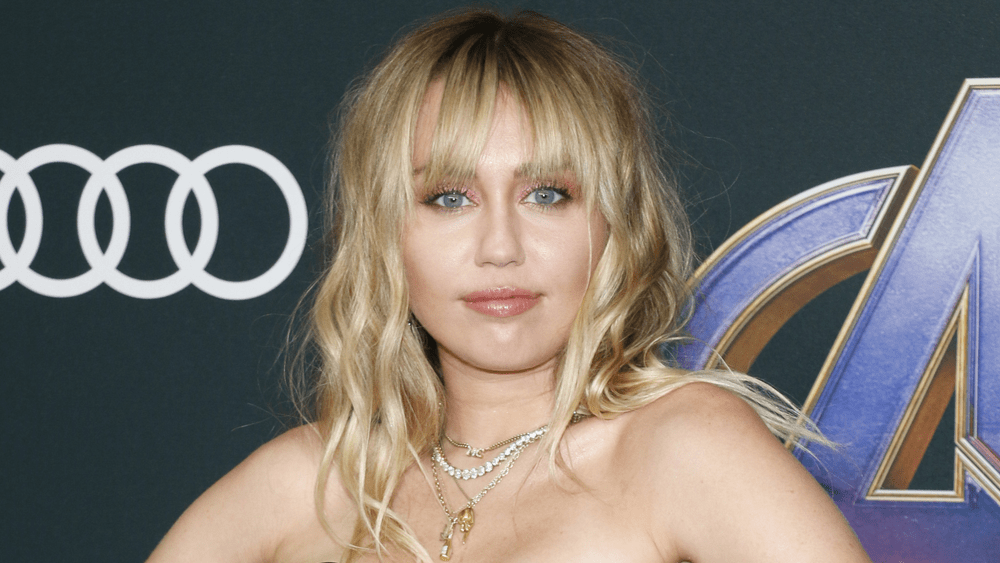 Miley Cyrus is dropping new music. Cyrus posted on Instagram and Twitter that her new single titled "Midnight Sky" will be released on Aug. 14. "I know...
June 5, 2020 @ 8:00 pm
-
June 5, 2021 @ 11:00 pm
February 16, 2021 @ 8:00 pm
-
11:00 pm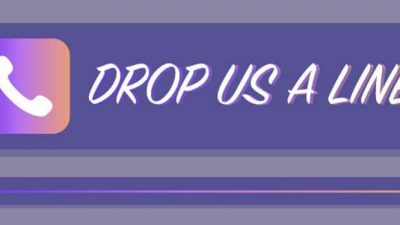 Tell us what you think about Austin's newest radio station STAR 93.3 We would love your...